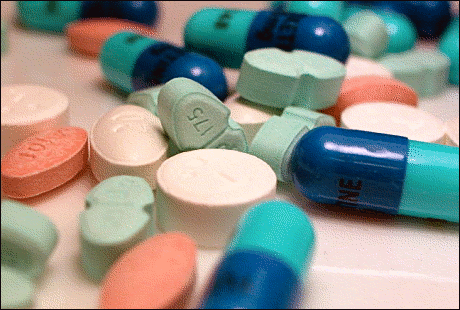 So you've been diagnosed with Type II Diabetes, and you are frightened. Will this be the end of life as you know it? How will you carry on? The lifestyle changes outlined by your doctor seem complicated and confusing.
Take a deep breath. There are many resources out there to help you, and life can carry on almost as normal, if you make a few different lifestyle choices. Undoubtedly for years you have said to yourself, "I have to get my diet under control, I eat and drink too much!" Think of this as your chance to do so and at
the same time control this new disease in your life.
In many cases, moderate weight loss and increased physical activity can control Type II Diabetes. It may be that you will not have to take insulin or oral medications, but instead, just become healthier overall!
One of the most difficult places to eat right is at a fast-food restaurant, but The American Diabetes Association has some excellent tips here:
http://www.diabetes.org/food-nutrition-lifestyle/nutrition/meal-planning/eating-out.jsp
You will want to check with your health team, but for most people, a diabetes diet means simply eating a variety of foods in moderate amounts and sticking to regular mealtimes.
You will need to choose a diet that emphasizes vegetables, fruits and whole grains. Because your body responds to excess calories and fat by creating a rise in blood sugar, you need to eat at regular times. Rather than being restrictive, a diabetes diet is a healthy-eating plan that's naturally rich in nutrients and low in fat and calories. In fact, it's the best eating plan for everyone!
Here is another site with some great tips:
www.mayoclinic.com
Now get out there, get healthy, and live life to the fullest! Look on this diagnosis as an opportunity to reassess your eating and fitness objectives, and become a healthier you!
http://www.diabeticmealprograms.com
- We have a full menu of diabetic friendly meals. The meals are complete meals with a main course, 2 side dishes as well as a bread with a butter substitute and either a juice, fruit or a dessert. The meals are nutritious, delicious and ready in minutes right out of the freezer and into the oven or microwave. The Diabetic Meal Programs package is a cost effective way to introduce a nutrition program that is diabetic friendly, flexible and convenient.